It was the song that dominated the airways for well over a year, selling more than 15 million copies worldwide and taking home a slew of awards including the Oscar for Best Original Song and Grammy for record of the year.
And on Sunday, Céline Dion celebrated the 20th anniversary of her smash hit "My Heart Will Go On" — and the film from which it came, Titanic — with a performance of the tune at the 2017 Billboard Music Awards.
Decked in a white gown, the 49-year-old songstress took the stage Las Vegas' T-Mobile Arena, where she sang the emotional ballad in a giant chandelier as clips of Leonardo DiCaprio and Kate Winslet from the film flashed on a screen behind her. Following her rendition of the song, the audience gave a standing ovation, and many in the crowd — including host Vanessa Hudgens — had tears in their eyes.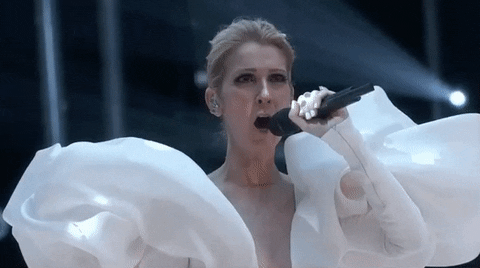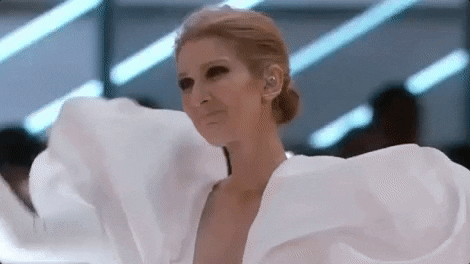 The performance was particularly poignant, as Dion lost her husband, René Angélil, to a years-long battle with throat cancer in January 2016.
It was a return to the Billboard Music Awards for Dion, who has won seven previous trophies at the show — including six in 1998 after "My Heart Will Go On" was released.
Last year, she wowed the crowd with a stunning rendition of Queen's 1991 classic "The Show Must Go On" before bringing the audience to tears in her touching acceptance speech for the evening's Icon Award — both of which were dedicated to Angélil.
Check out PEOPLE's full 2017 Billboard Music Awards coverage.
Last August, Dion also sang "My Heart Will Go On" in honor of Angélil on the live finale of ABC's Greatest Hits.
The song has remained Dion's biggest success in her three-decade career — a stunning feat considering she previously said she didn't want to record the song at first.
"This song means a lot to me, and it has played such a huge role in my career," Dion said in a statement prior to Sunday's ceremony. "I'm so grateful to the late James Horner, and to Will Jennings, for writing it and creating the opportunity for me to be part of Titanic — an amazing film whose legacy will continue for generations to come. It's a great honor to have the opportunity to perform it at the Billboard Music Awards' international stage, in celebration of the film's 20th anniversary."
RELATED VIDEO: Lea Michele Calls Céline Dion an 'Incredible Inspiration'
Since its release, Dion has put out a number of albums — the most recent being 2016's Encore Un Soir. Among her other international number-one hits include power ballads "The Power of Love," "Because You Loved Me," "It's All Coming Back to Me Now," and "I'm Your Angel."
The mother of three also continues her popular concert residency at the Colosseum at Las Vegas' Caesars Palace.
The 2017 Billboard Music Awards, hosted by Vanessa Hudgens and Ludacris, are airing live on ABC.