There wasn't a tear in sight when Camila Cabello took the Billboard Music Awards stage Sunday to perform her debut solo single.
After Nicki Minaj opened the show at the T-Mobile Arena in Las Vegas, 20-year-old Cabello sang her new single "Crying in the Club" for the first time live. Dressed in a black shawl, the star began with a down-tempo prelude before backup dancers helped stripped off her first look to reveal a glittering gold mini-dress with matching Schutz gladiator stilettos.
Check out PEOPLE's full 2017 Billboard Music Awards coverage.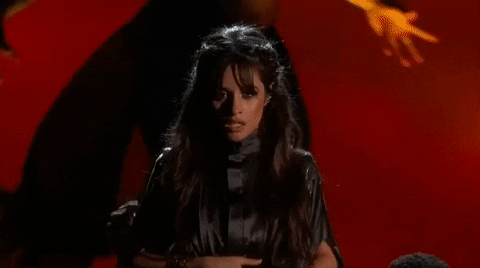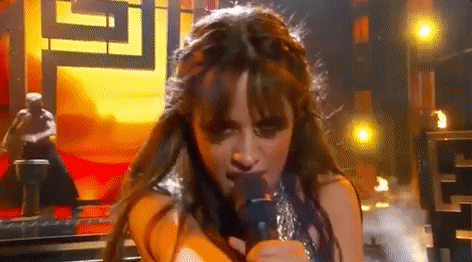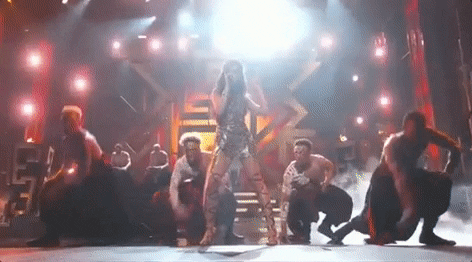 Immediately after Cabello's explosive performance, Katy Perry took to Twitter to congratulate the young singer, writing: "YOU SANG THE S— OUY KF THAT (sic)."
Ahead of the song's release, the former Fifth Harmony member told fans on Twitter that "the story behind the album starts with the second song that you'll hear called 'I have questions' which I started writing in a hotel bathroom on tour a little over a year ago. I was completely broken during that time, I was in the kind of pain that's uncomfortable to talk about, and it was the kind of chapter you never want to read out loud…"
She continued, "I couldn't write another song for six months because writing meant I had to feel everything, and I wasn't ready to do that yet."
"So when I graduated from hotel bathrooms to studios to make my first album, I was making music about everything BUT what I was going through, it was like a secret burning on my tongue till one day I just could not run anymore. I pulled up the lyrics from the year before, and 'I have questions' was written."
RELATED VIDEO: Remaining Fifth Harmony Members 'Were Truly Hurt' by Camila Cabello's Departure After They 'Pleaded' She Stay for One More Album
Sunday is a big night for Cabello: In addition to her performance, she and rapper Machine Gun Kelly are nominated for top rap collaboration for their single "Bad Things."
The Billboard Music Awards air live Sunday on ABC.