5 Bold Recipes for the Unofficial Fifth Season: Tailgating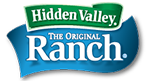 +

Power your team of tailgaters to party success with five recipes that are big on flavor and small on preparation.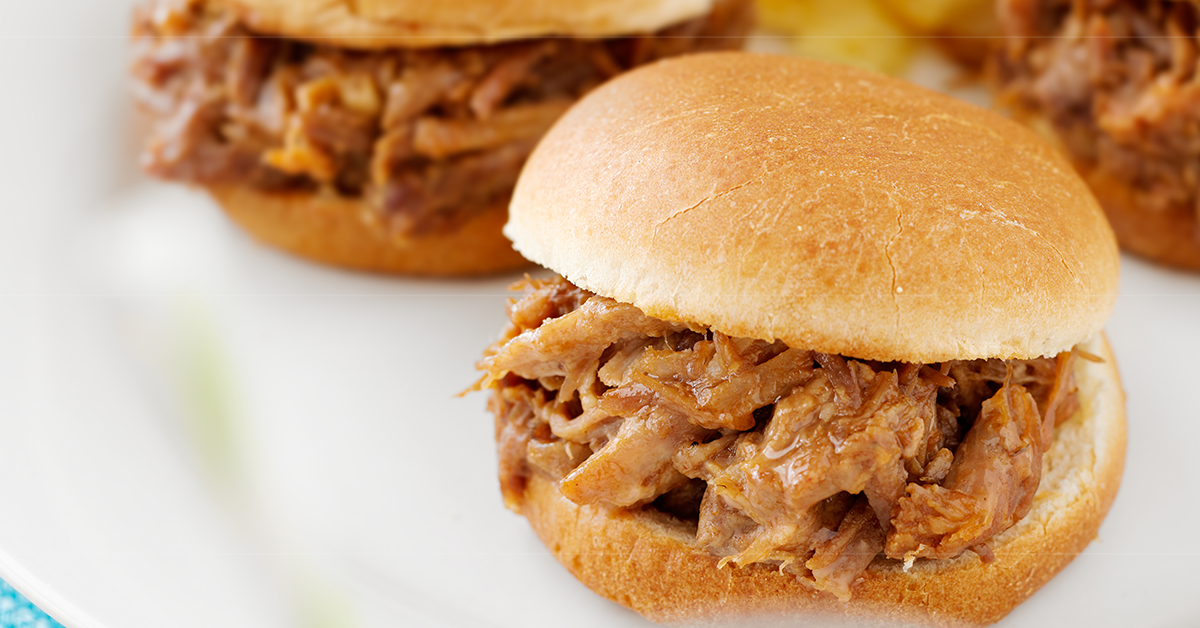 All summer, you look forward to the most spectacular season of the year. No, not fall—football! Indeed, tailgating season brings with it weekend trips, game-time parties, and endless buffets of party foods. This season, step up your basic tailgating snacks with five bold recipes that deliver surprising flavor but are easy to prepare when time is crunched and resources are limited.
No-Cook Spicy Summer Pasta Salad
The gridiron isn't the only place where things can get a bit too hot. Your kitchen might be overworked the day before your game, so spare the stove a bit of work with a no-cook pasta salad. Start with microwaveable packets of pasta; after just a minute or two, the pasta turns tender and toothsome, ready for any sauce you add. Get creative with your pasta sauce—a combination of tangy buttermilk, rich mayonnaise, herby cilantro, and a few shakes of Hidden Valley Ranch Seasoning Shaker turns basic ziti or penne into a pasta sensation. If your crowd likes heat, don't shy away from a bit of ground red pepper for a bold pop. Add black beans, corn, chopped tomatoes, feta, even avocado—whatever veggies you have on hand. These ingredients will last in the picnic-style setting and are crowd pleasers. Once it's fully mixed, let the pasta salad rest in your fridge overnight, and spoon it up the next day for big flavor rewards with minimal effort.
Slow-Cooker Pork Sliders
The night before the big game, use your slow cooker to make the meaty filling for sliders, tacos, or sandwiches. The extra-moist environment of a slow cooker will help the meat turn fall-apart tender while keeping it from drying out before it's time to eat. You can store the meat and transport it to your tailgate site with a bit of the juices to let it soak up every drop it needs to stay deliciously moist. For a bold hit of flavor, cook a pork roast with a jar of pepperoncini—yes, the whole jar. The liquid helps break down the tough cut of meat and adds delicious tang. The peppers add a zip to each bite. At the tailgate, serve the pork alongside sweet Hawaiian rolls or sesame buns and a mildly nutty cheese like Swiss or Havarti. Be prepared to score major points with your hungry crowd.
Zesty Green Goddess Dip
Vegetable trays must not languish amid the football festivities. Make them focal points with an unforgettable dip that folks will be using for their peppers and carrots—and possibly for everything else on their plate as well. In a food processor, combine herby ingredients like parsley, green onions, and basil with dip bases like mayonnaise, Greek yogurt, and extra-virgin olive oil. If you like your dips with a kick, a bit of white wine vinegar adds zip without turning the dip sour. Pulse several times until the ingredients are thoroughly chopped and combined. Let the dip sit overnight so the flavors can meld together. Then proudly present this bold dip as a much-improved option over boring salsa.
Bacon-Ranch Jalapeño Poppers
These are a can't-miss appetizer option for pre-game parties, but if you're tired of the same poppers, give your cream cheese mixture a bold upgrade with the Hidden Valley Ranch Seasoning Shaker. The garlic and onion powder—two serious tailgating flavor favorites—in the dry ranch seasoning mixture add loads of depth with little effort. Combine your cream cheese, shredded cheese, salt, and pepper, add the dry ranch powder, and stir. Stuff the peppers with the ranchy cream cheese, wrap them in bacon, and bake until the bacon is crisp and the cheese golden brown. Jalapeño poppers are great fresh from the oven, but they also refrigerate well and can be served at room temperature, so make these ahead of time to spare yourself last-minute assembly.
Buffalo Chicken Meatballs with Blue Cheese Sauce
Break out that slow cooker again for an unbeatable tailgating treat. Meatballs are easy to make ahead, can be stored quickly, and are best when gently reheated at your tailgate site or your backyard party. Chicken meatballs, which are leaner and have a milder flavor than beef meatballs, absorb the tangy and bold flavors of buffalo sauce easily. Once you form the meatballs, sauté them in a hot pan or bake in the oven until done. Pre-cooking the meatballs will help them stay firm without disintegrating in the slow cooker's heat. Pour a bottle of your favorite buffalo-wing sauce over the meatballs and cook on low until game time (no more than four hours). The tang and heat may be a bit much for some guests, so keep a bowl of blue cheese or ranch dressing near the slow cooker. A quick dip in either of these sauces helps balance the heat for a perfect spicy-creamy bite.