Ladies, are you listening? Brett Eldredge is looking for you.
The "Somethin' I'm Good At" singer has long been one of country music's most eligible men, but at this point he's looking to change his dating status.
"I'm just wanting to find that gal that wants my heart," he told PEOPLE at the Academy of Country Music Awards on Sunday. "Because I'm ready to give it."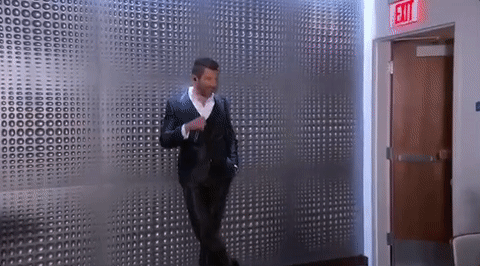 In fact, Eldredge's autobiographical forthcoming album centers on his quest to find love.
"I've been writing about the search for love, the loss of love, falling out of love and falling in love—it's been a very soul-searching record," he says.
Eldredge, 31, admits that he's drawn on emotions from past relationships to make his new music.
"There's some pain in there," he says. "The want for love and searching for it and how to find it. I'm very specific with what I want to find, and I think that's where it's true, because that's where I'm at."
FROM COINAGE: What Is the Grammy Bounce? (No, It's Not a Dance Move)
Check out PEOPLE's full 2017 ACMs coverage.
Repeat: Ladies, are you listening?