Sing it with us, now: Thank you for being a friend!
It's been 30 years since The Golden Girls premiered on the small screen, introducing us to Dorothy, Rose, Blanche and Sophia and showing us that there's no better way to hash out life's problems than over cheesecake.
Throughout the series' eight-year run – not to mention the decades since – the Girls have been there to comfort us, make us laugh and even teach us a thing or two about the way the world works. (Actually, now that we think of it, our time spent with The Golden Girls might be the longest relationship we've ever had.)
To mark the classic comedy's anniversary, we've rounded up some of the most important life lessons that the ladies have taught us. Picture it
Don't let life pass you by.
Nothing – not even a temporary stay at Shady Pines – should keep you from living your dreams and experiencing life to the fullest. And when you're scared, just remember Dorothy's words of wisdom: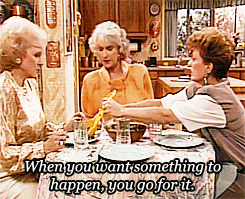 Don't be controlled by your emotions.
Sometimes you're so angry you consider doing something irrational, and sometimes all you need is a treat to calm you down. It's important to take a moment and consider which one will benefit you in the long run.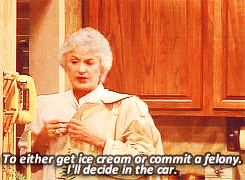 Have confidence in your abilities.
There's nothing wrong with tooting your own vetugenfluken every once in a while. If you can reach it.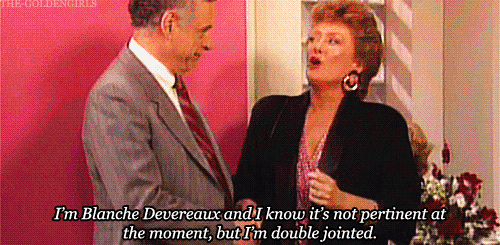 Celebrating Betty: Our Beloved (and Kinda Raunchy!) National Icon
Honesty is important.
Keeping your true feelings inside is as bad as getting a piece of shredded wheat caught under your dentures. So say how you really feel, no matter how harsh it may be.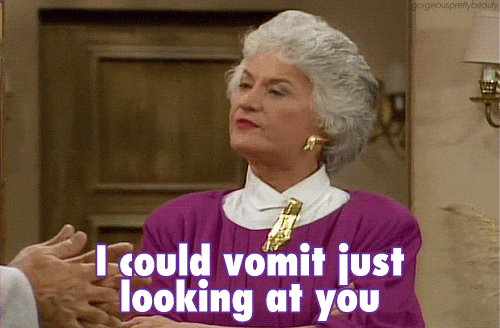 It's okay to make it all about you sometimes.
Maybe you need someone to listen to your problems, or maybe you just want to be told how great your new outfit is. Either way, it's fine to focus on yourself once in a while – as long as you let your friends do the same.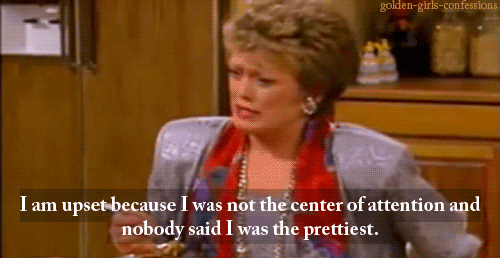 Take time to appreciate the little things.
We can't all meet Burt Reynolds or win at Grab That Dough, but sometimes even the simplest things in life can bring us the most happiness.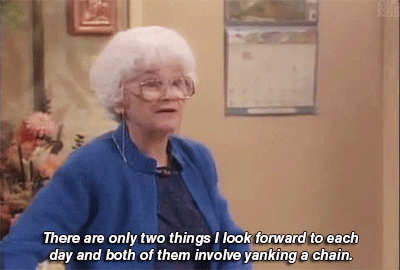 Food is more satisfying than romance.
Love comes and goes, but food is always there for you, and it will never let you down (except when you consume too much scungilli).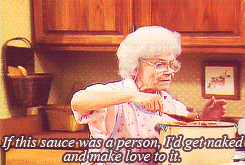 There's nothing more important in life than friendship.
A good friend will bail you out of jail when you're mistaken for a prostitute, encourage your dream of being a stand-up comic, hate your exes (and their toupees) for you and will travel down the road and back again with you.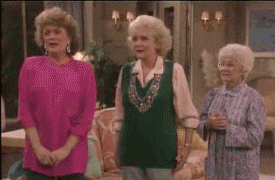 Except maybe cheesecake.
There is no problem in this world that it can't solve.